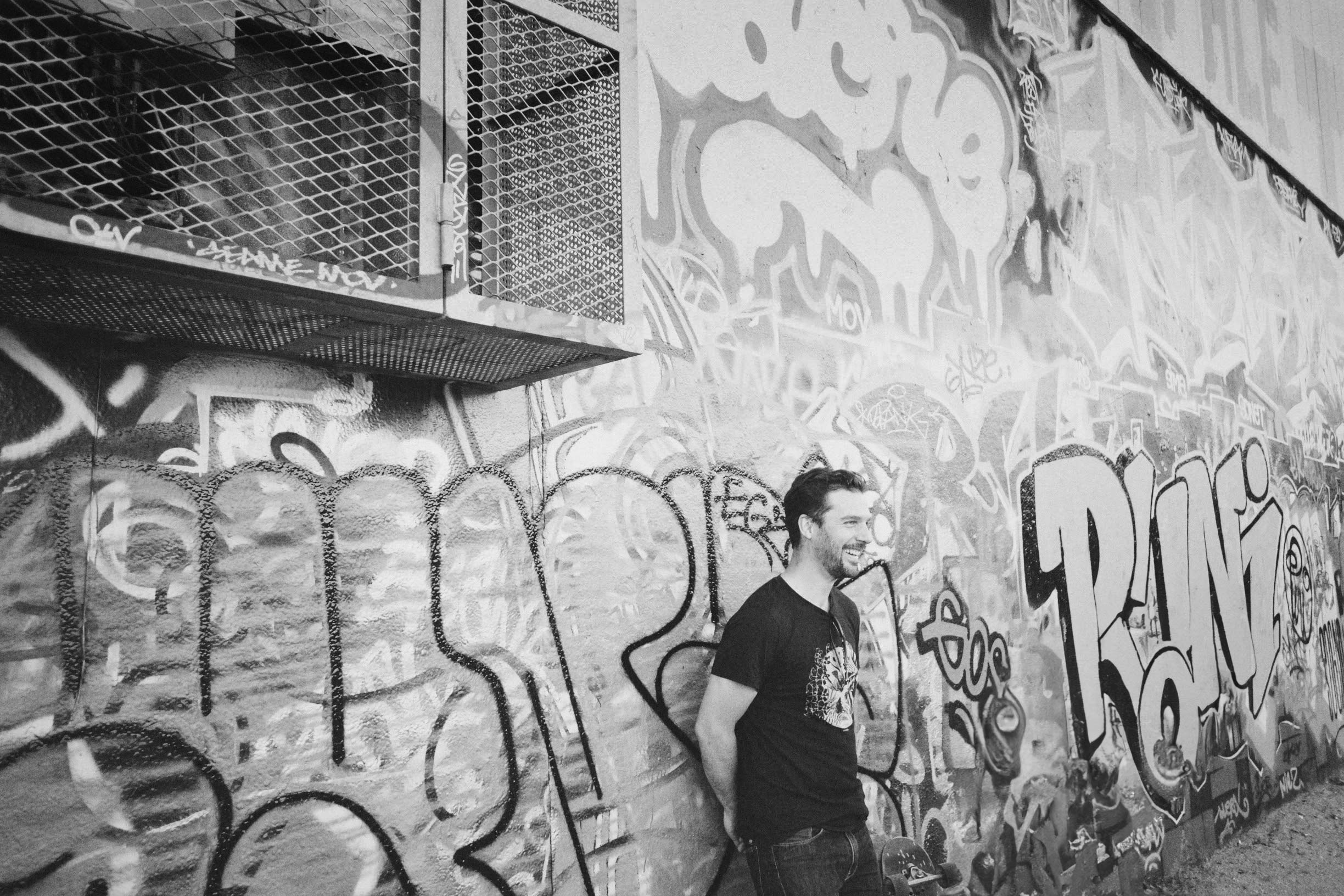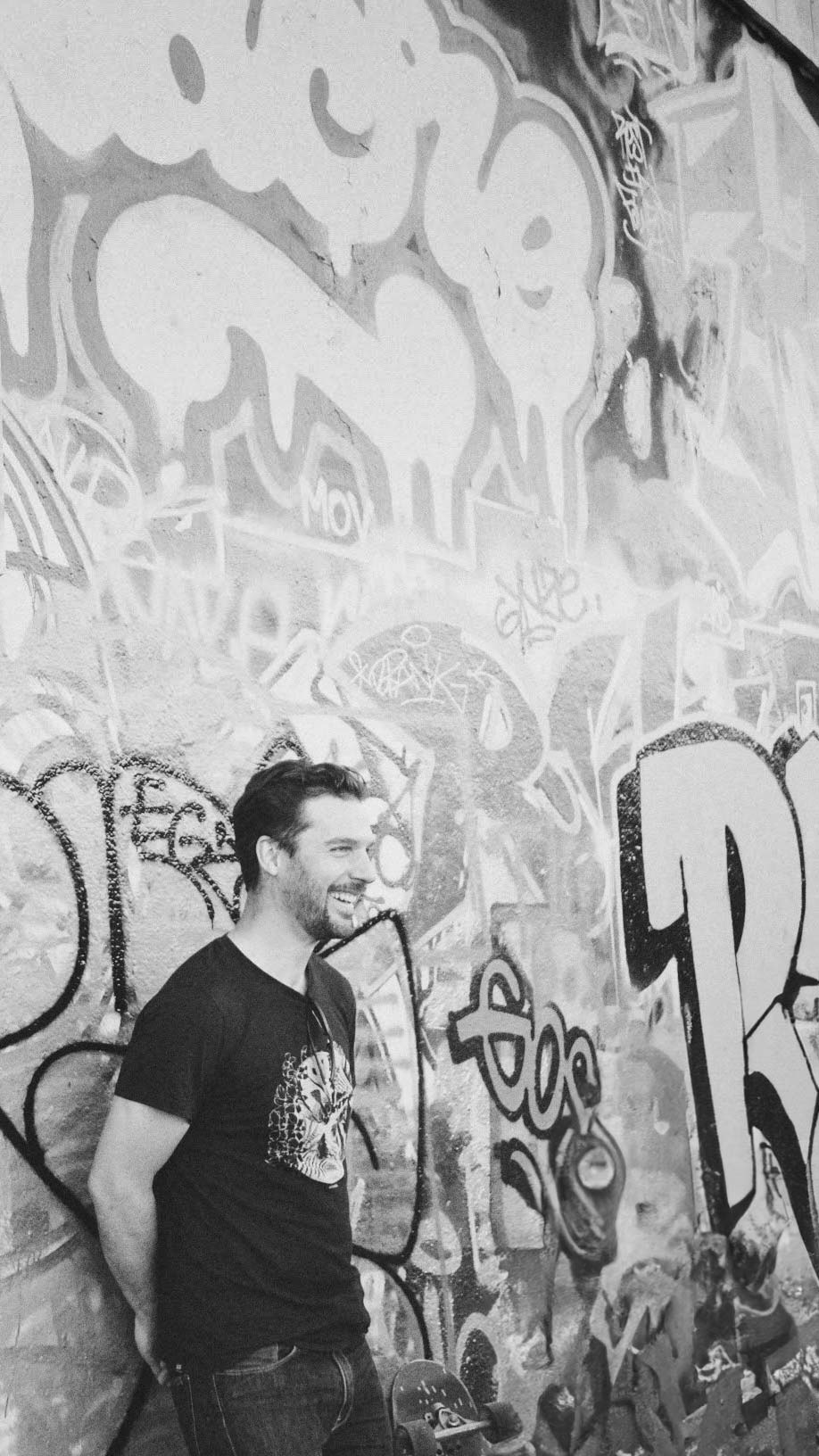 Directeur Artistique Digital
UX/UI Designer
Rémi Boulanger designer freelance spécialisé dans la conception d'expériences utilisateur immersives. Mon objectif est de créer des interfaces conviviales qui captivent vos utilisateurs, en offrant des interactions engageantes et en amplifiant l'attrait de votre produit ou service.
Rémi Boulanger designer freelance specialized in designing immersive user experiences. My goal is to create user-friendly interfaces that captivate your users, offering engaging interactions and amplifying the attractiveness of your product or service.
---
---
Services

Brand Identity

En créant une identité de marque puissante et cohérente, je vous aide à vous différencier de la concurrence, à établir une connexion émotionnelle avec vos clients et à vous positionner pour un succès futur durable.

By creating a powerful and cohesive brand identity, I help you differentiate yourself from the competition, establish an emotional connection with your customers, and position yourself for lasting future success.

UI/UX Design

Je suis passionné par la création d'interfaces qui allient esthétisme et fonctionnalité, permettant ainsi à votre entreprise de se démarquer et de créer une connexion durable avec votre audience.

I am passionate about creating interfaces that combine aesthetics and functionality, allowing your business to stand out and create a lasting connection with your audience.

Web Design

Mon objectif est de développer des sites Web captivants qui reflètent l'identité de votre marque et offrent une expérience utilisateur fluide et agréable.

My goal is to develop captivating websites that reflect your brand identity and provide a smooth and enjoyable user experience.

Digital Marketing

Les visuels bien conçus renforcent la crédibilité de votre marque et peuvent créer une connexion émotionnelle avec vos clients, les incitant ainsi à devenir des ambassadeurs fidèles de votre entreprise.

Well-designed visuals build credibility for your brand and can create an emotional connection with your customers, inspiring them to become loyal ambassadors for your business.

E-Commerce Solutions

En concevant des interfaces intuitives et conviviales, je m'assure que vos clients naviguent facilement à travers votre site web, trouvent les produits ou services recherchés et effectuent leurs achats en toute confiance.

By designing intuitive and user-friendly interfaces, I ensure that your customers navigate easily through your website, find the products or services they are looking for and make their purchases with confidence.
---